• entrepreneur • qvc • watermark womens conference • zip my dress • zipper puller • zulily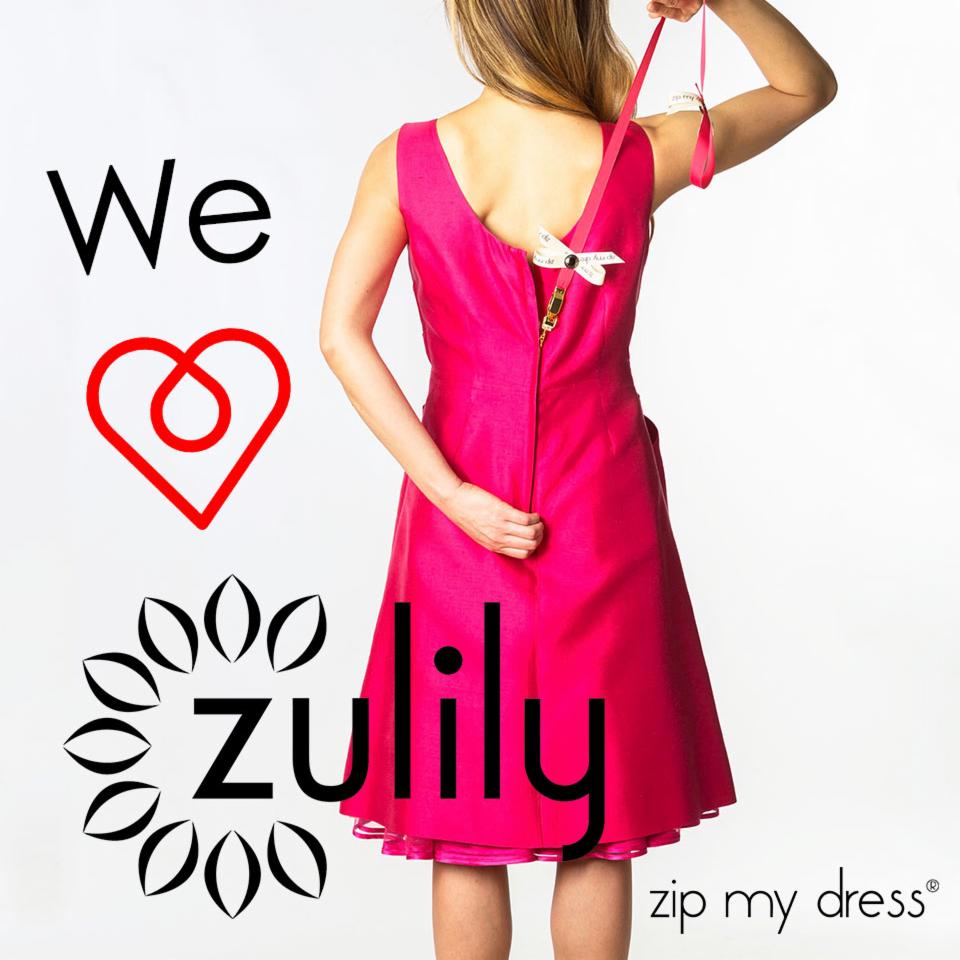 Zip My Dress feels so honored to have been chosen to be a featuredbrand on Zulily and QVC at this year's Watermark Conference for Women! We are also thrilled that our zipper pullers were featured on Zulily this past month as the best accessories and complementary products to dresses. Zip My Dress is a unique product for retailers to carry. Check out our wholesale opportunities!  At the Watermark Women's Conference, QVC and Zulily held a crowd-sourced competition to find exceptional up and coming retail-ready products from women entrepreneurs with an opportunity to have their products sold on QVC and Zulily.Competing against...
---
• eco-friendly • lanyard • new product • sustainable lanyards • zip my dress • zipper puller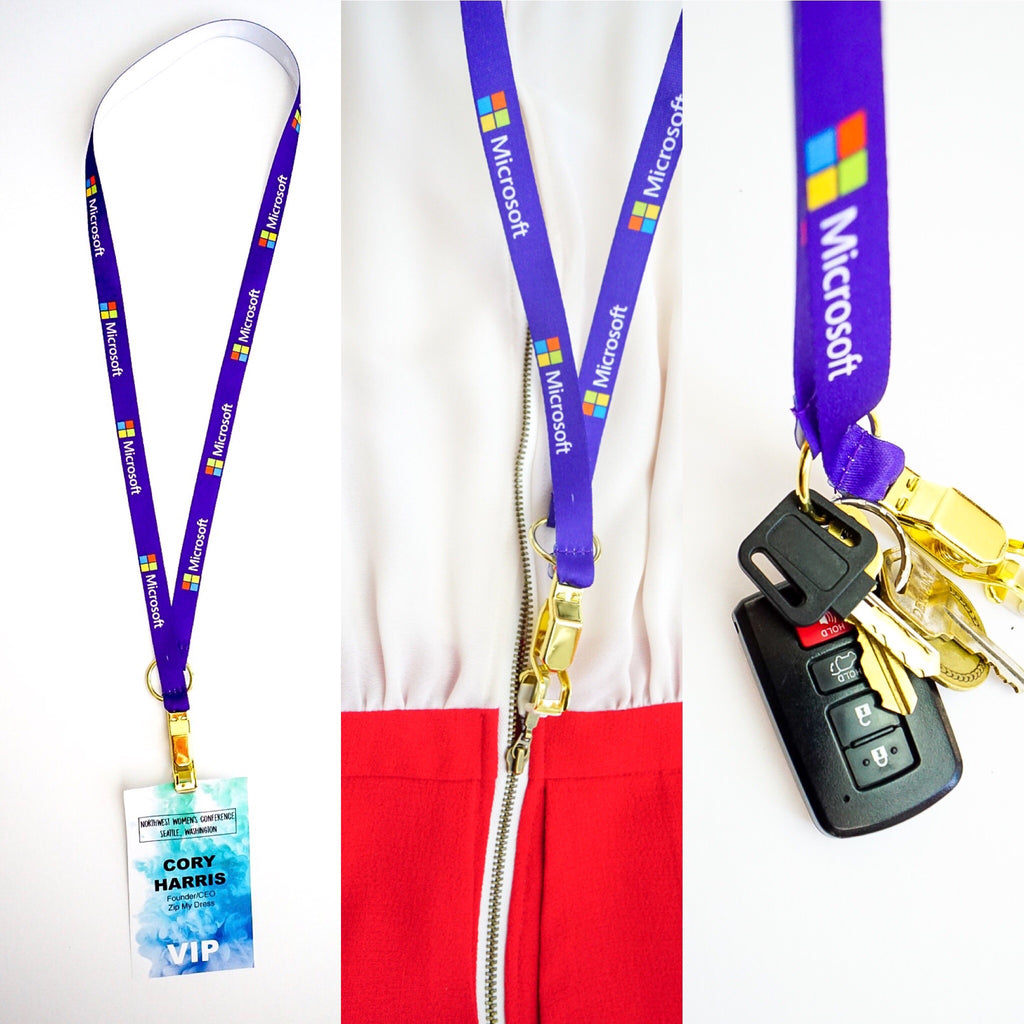 Sometimes the best products are actually accidental innovations. I was at a conference one day and the cheap lanyard had broken. I had to think fast and find a way to wear my badge, so I quickly grabbed a Zip My Dress zipper puller, clipped my badge, and went about my day. Our friends at Microsoft took notice, and that is how our sustainable lanyard line was born! We're so excited to introduce the first-ever ALL-IN-ONE lanyard! This baby not only holds name badges, it serves as a zipper puller, keychain, and a gift!  It's customizable for your brand needs. ...